Maya Somaiya Library at Kopargaon
Dear friends
This past July, we also inaugurated the Maya Somaiya library in our Sharda School at Kopargaon (Maharashtra). Many of you may not know, that we also run schools in many parts of India, and this is one of them.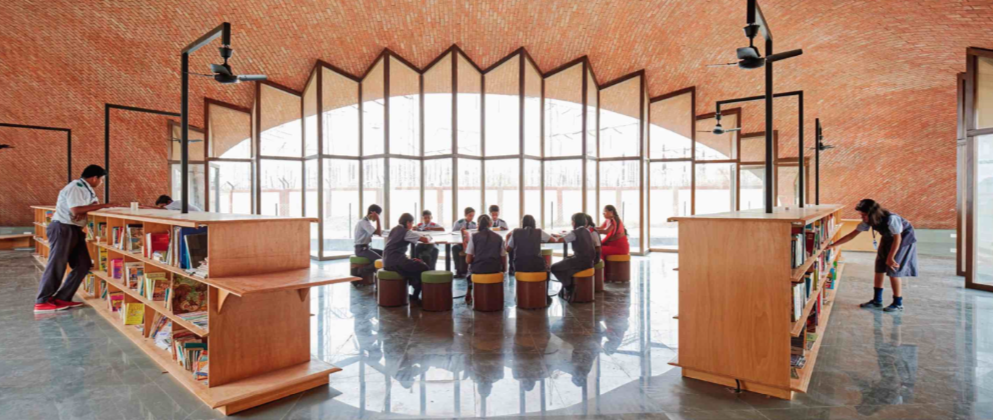 I named this library after my late mother, who passed away in June this year. The reason I thought of naming this library after her, was that books kept her happy and her world big. She had been suffering from auto immune diseases. And in the last 5 years, her hearing deteriorated dramatically. She used to catch infections quickly, and because of her compromised immunity, she could not leave the house or even her room much. In this situation, she turned to books, and she read much, and she read good literature. That kept her happy, and as I mentioned, her world big. And so the name.
She used to love to sing, and promoted many artists in the 1960s, 1970s and 1980s. I have attached a song that she had sung - रस्मे उल्फत सिखा गया कोई, दिल की दुनिया बसा गया कोई।
The library is attached to a school. The conversation started when I had taken my daughter Gayatri there, to speak to the students about her love for reading. Gayatri was also a school going student. The students engaged with her, and mentioned to her, that they needed a proper library.
And so, why not build a beautiful library. And why not in rural India. Why not have architecture that motivates, and captivates. One that a student will carry with him/her long after he or she graduates. To encourage reading, and widen one's world. My friend also designed this building. It has no pillars in the building. The 'ceiling' is made of brick, and is self supporting. The library and its architecture was covered in the current edition of the Italian architecture magazine Domus.
This school is a few km away from Shirdi (10 minutes). If any of you do visit Shirdi, please visit the Maya Somaiya library at Somaiya Vidyavihar's Sharda School there.
Do see the pictures that I have attached, and if you like Gazals, listen to my mother's voice.
Samir Somaiya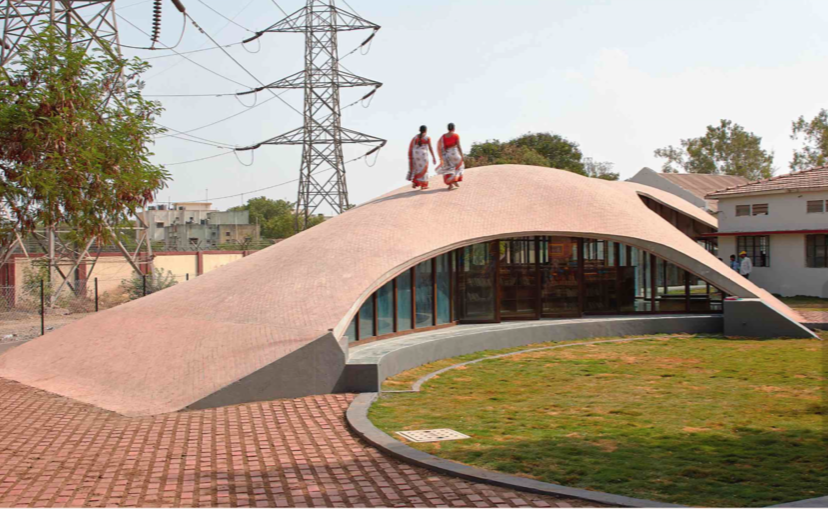 See More
Writings
See all Writings