KJSIEIT Building extension
Dear Friends,
Last year, I wrote about how the draft DP had affected our plans to build on both our campuses (Ghatkopar and Sion). While we await the announcement of the new DP, and hope that it takes into consideration our objections and suggestions, we still need to add facilities and infrastructure to meet our programming needs.
We have planned a small extension for the building for KJSIEIT, and have applied for municipal permissions. We hope to get these permissions soon, and start work on this addition.
I am enclosing some images of the proposed addition. This is behind the college building, adjoining the garden that we developed last year. The campus would grow beautifully in the back.
The architects are Sameep Padora and Associates of Mumbai.
Samir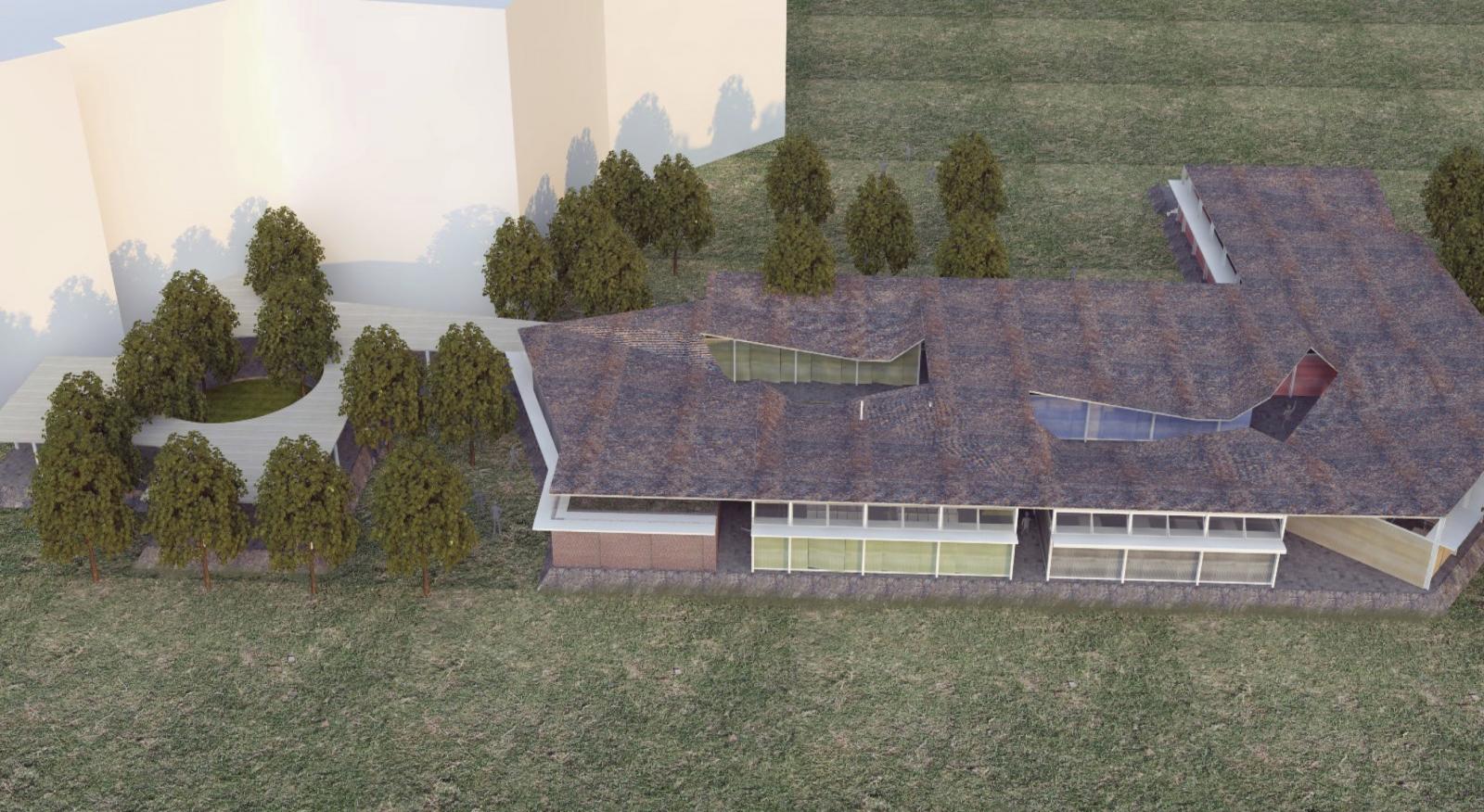 .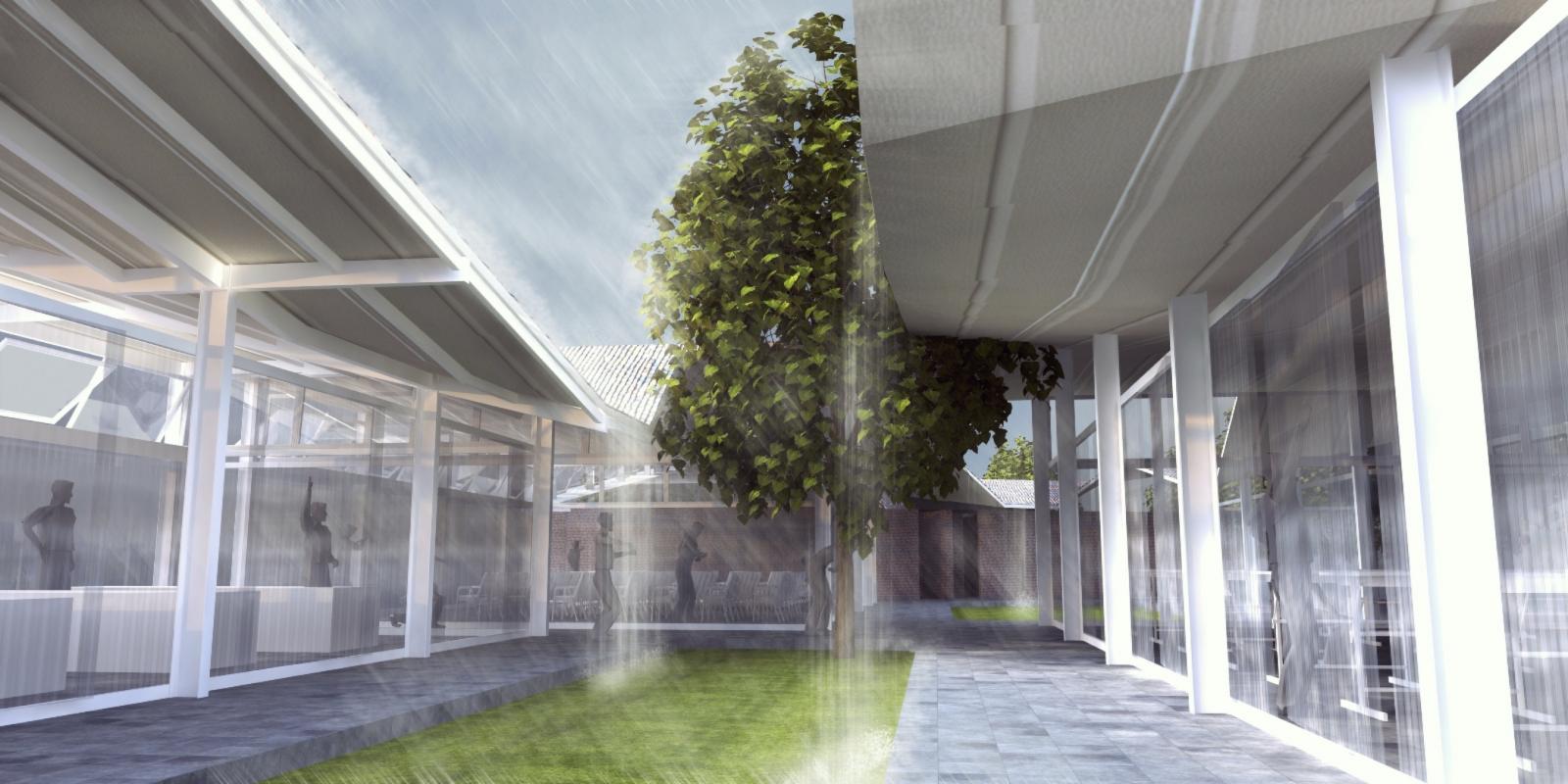 See More
Writings
See all Writings